Softplay Bookings Is The Modern Solution For Softplay Businesses Everywhere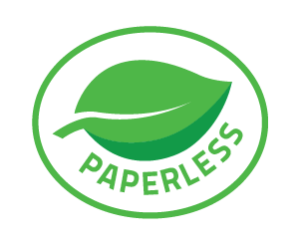 Softplay Bookings is the innovative software tool created specifically for the soft play industry. We provide an online solution for our clients who wish to eradicate manual processes and modernise the way they do business.
Softplay Bookings enables our clients to manage their soft play centres from one intuitive dashboard, controlling session times, pricing and client payments, special events, reporting and so much more.
What can going online offer your business?
Improve Customer Experience – our software enables your customers to browse, book and pay at the click of a button
Explore Unlocked Potential – Softplay Bookings gives you the freedom to easily explore areas of potential revenue that you may not have considered before
Get The Message Out – all your customers are available to you at the click of a button – reach them quickly and easily with news and offers to promote your business
Make The Most Out Of Your Resources – going online means that time spent on manual administration is significantly decreased, meaning your time and attention can be spent on the things you need to focus on
Inform Your Strategy – our advanced reporting function ensures that you are in the know and informed on all areas of your business at all times
A Plan That Works For You – our pricing plan is incredibly competitive, meaning that going online does not mean a high cost to your business
Discover all the benefits going online can bring today and book a free demo with one of our team at Softplay Bookings!