Why Do Customers Love Our Softplay Bookings System?
They Are In The Know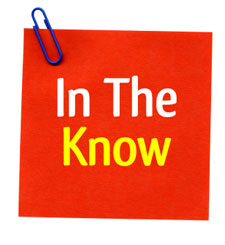 Softplay Bookings allows you to keep your customers informed and up to date with all the latest news and events at your centre, meaning that they never miss out! They have availability for session details, times and bookings at their fingertips meaning they can plan ahead and make the most out of your services. They can find out all about your special events, opening and closing times and more, and best of all – it's all in one place!
Booking Has Never Been Easier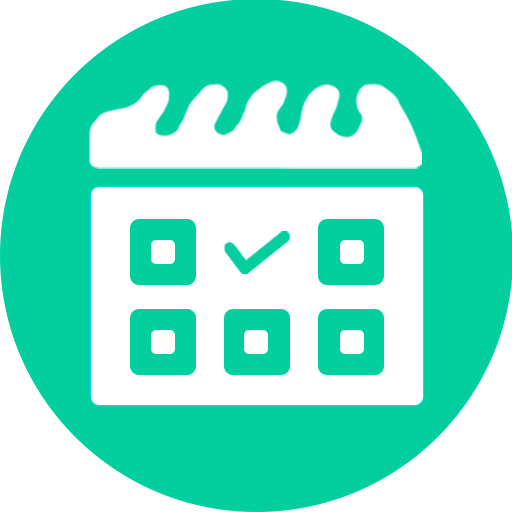 Customer session bookings are now quicker and easier than ever. Accessible via smartphone, bookings can be made in advance and at the click of a button. With access to live schedules, capacities and more, your customers can manage their own calendar and book as they wish to – whether that be weeks in advance or a spontaneous last minute trip!
Instant Payments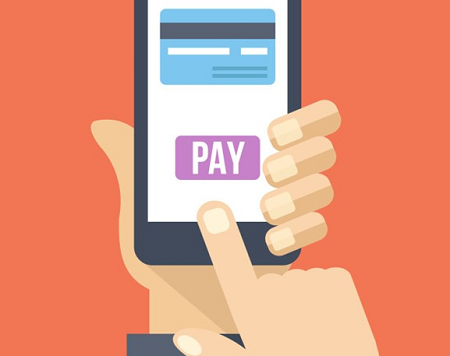 Say goodbye to the days when customers needed to carry cash. With softplay booking's quick and easy system, payments can be made at the time of booking from your smartphone. No lengthy or complicated payment process, customers can do what they love, pay quickly and efficiently, all in one place from where ever they may be.
Easy as 1,2,3…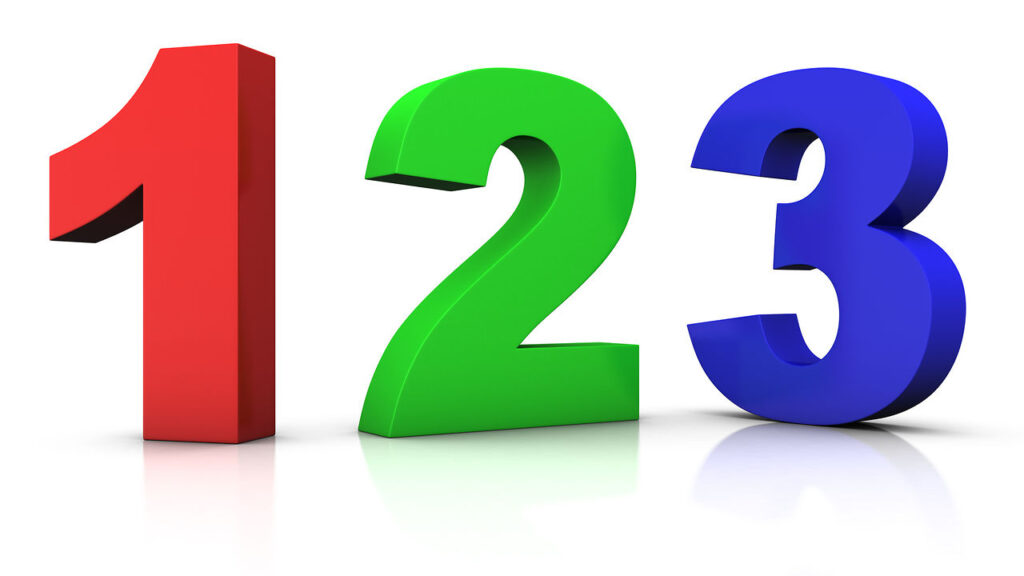 Softplay bookings is incredibly user friendly and links directly to your business website meaning that your customers know that they are in a familiar and trustworthy place while they use your brand new booking system. Our intuitive system allows customers to find exactly what they want quickly and easily, guiding them through the booking and payment process and making their experience better than ever.
Find out more today about our booking system and why customers everywhere love it so much!