And Why You'll Love It Too…
# 1 It's Easy To Use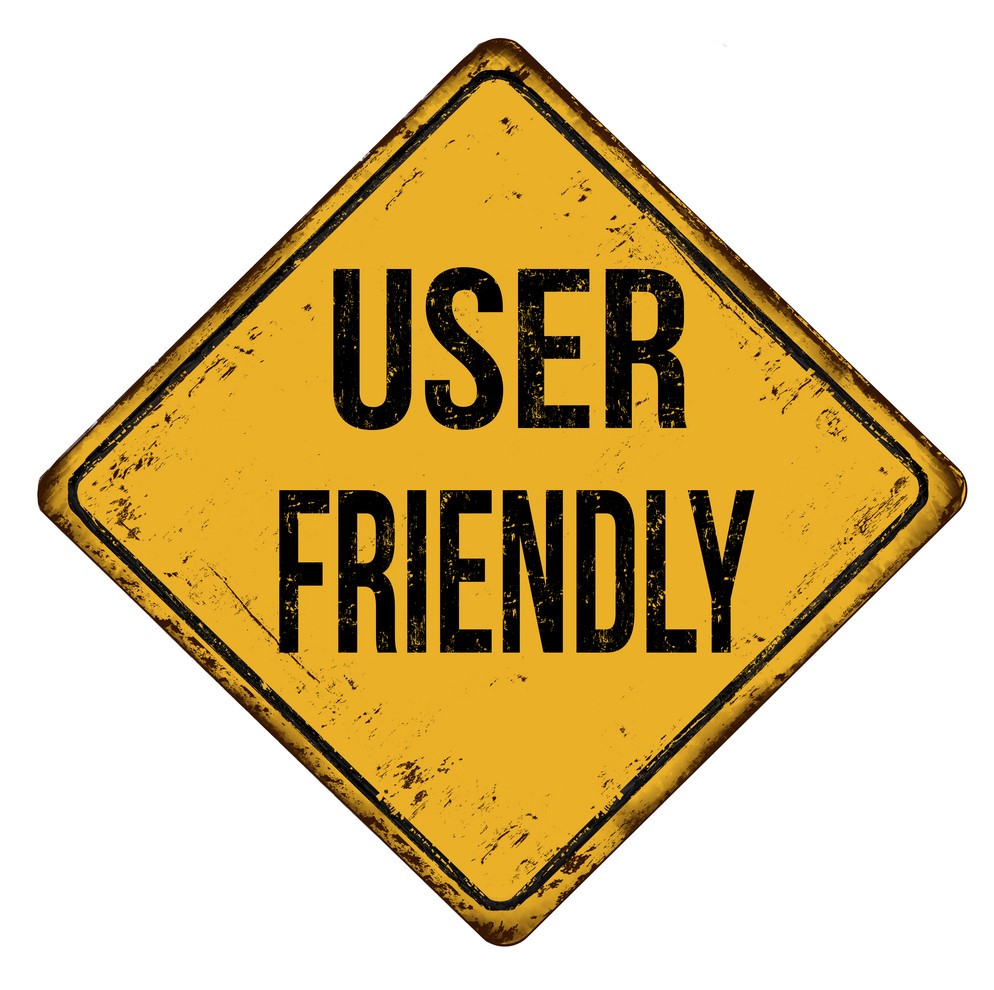 Soft Play bookings is a complete end to end system allowing you to run your business all from one easy place. Whether your customers need to go online pay and book a place or you need to organise a special event all of this is simple and easy to do through our intuitive dashboard allowing you to stay in control and concentrate on growing your business.
# 2 Cloud Based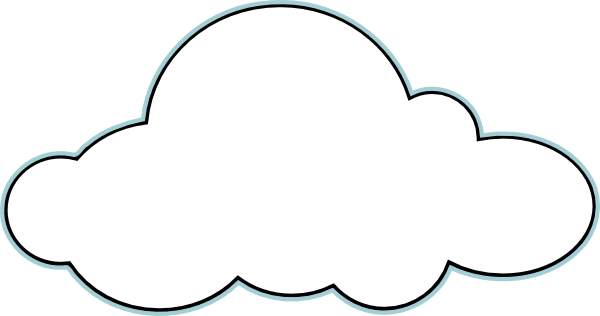 Because the system is cloud based you have the peace of mind of knowing your data remains secure and easy to access.
By giving your customer an easy to use system you have all of the information stored in one place meaning your administration becomes lean and efficient and is vastly reduced thus saving you time and money.
# 3 Soft Play Is Packed With Features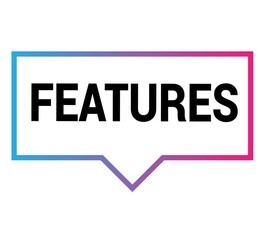 Our expert software is made up of a seamless stream of impressive features, each created for the purpose of enhancing your service and driving your growth. From your back office set up, through to your client bookings and reporting functions, each feature is a tool built to fit your unique requirements.
# 4 Value For Money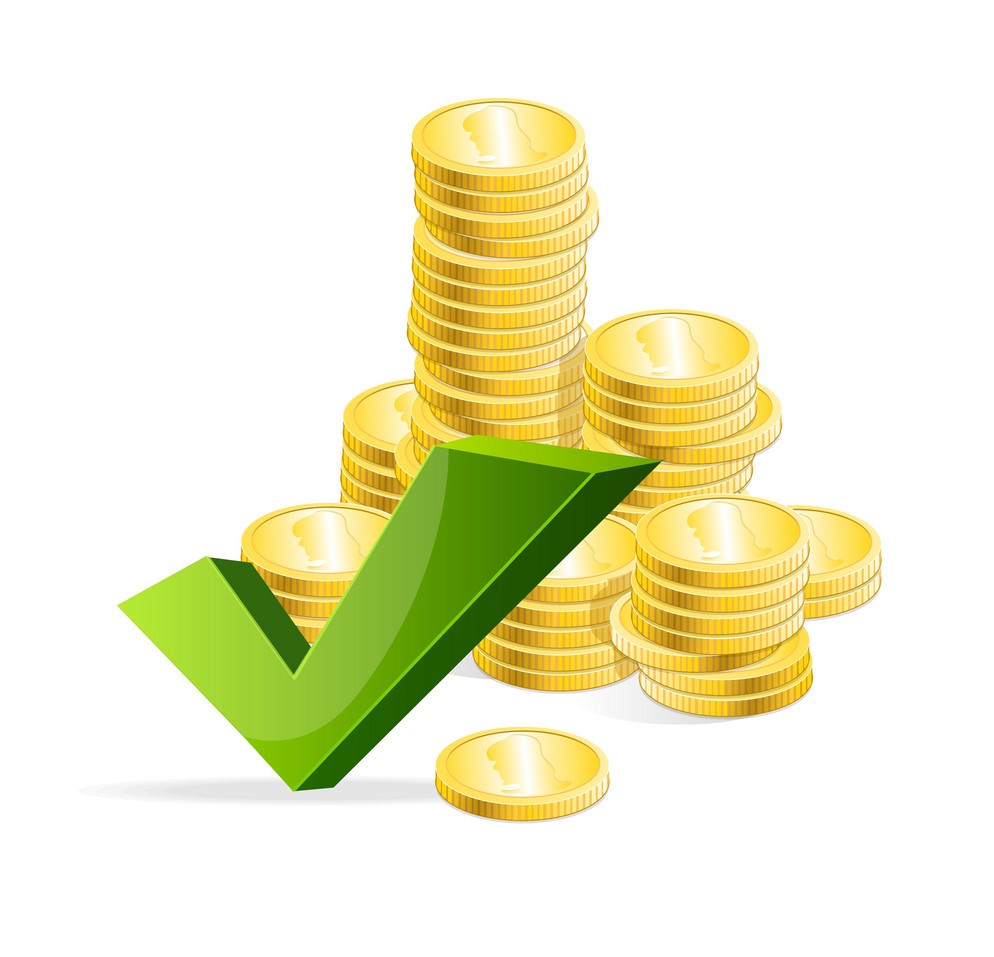 The Price Is Right – A software solution needs to be just that – a solution. At our competitive prices, Soft Play Bookings allows you to effortlessly drive your growth and expand your business without incurring huge costs. The unique way our developers have built our software means that we are proud to be able to offer high end technology, created to meet your requirements, at a cost that is affordable to your business.
# 5 Bespoke Package Options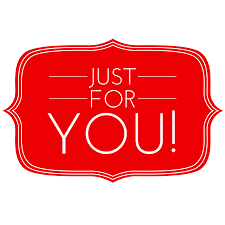 Bespoke For You – We know that every business has unique requirements and ways of working. This is where our bespoke package come into play. Should you wish to work with our developers to create a system that mirrors your exact processes and brings your ideas to life, our bespoke package is for you. Nothing is too hard for our team of skilled software engineers, if you can dream it, they can do it! No where in the market can you create such bespoke systems at such affordable costs.