Softplay Bookings – The System Built For The Softplay Industry
Are you tired of manual processes? Do you want to transform your business and move online? Let us show you how easy it can be!
Softplay Bookings is the online booking software modernising the softplay sector. Our designers and developers have collaborated to create a concept made specifically for the softplay industry.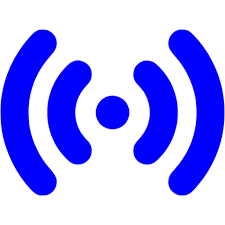 When creating Softplay bookings, it was really important to us that we understood and prioritised the needs and wants of the industry itself. That is why we collaborated with experts in the field to build something that we know works in real time for the people that need it.
What have we considered?
YOU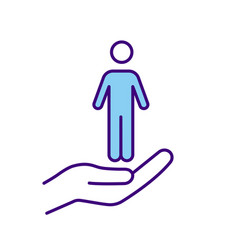 We know how the Softplay Industry works and with that, comes an understanding of how you run your company and the challenges that brings on a day to day basis. Our aim is to help make your life, as a business owner, simpler and more lucrative, whilst giving you all the modern tools to improve your way of working. Replacing manual processes with online solutions saves you times, improves your service and enhances your resources, ultimately driving growth within your business and increasing profit.
YOUR CUSTOMERS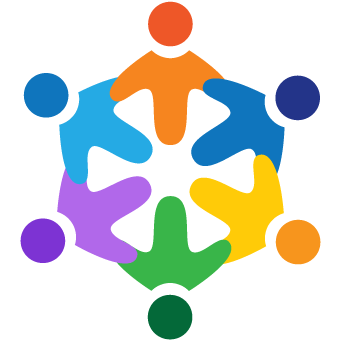 We understand that as a Softplay Business, your customers are your foundation, and our goal is to make their experience as seamless and enjoyable as possible. A happy customer is a returning customer, and Softplay Bookings works to make sure every customer that uses our system has an experience that they would be keen to replicate over and over again. Saving your customers time, and making the booking process straight forward is our priority, and at Softplay Bookings we achieve just that.
YOUR BUSINESS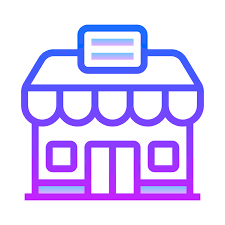 We know that Softplay Bookings revolutionises businesses. With its intuitive work flows, through to it's impressive reporting functions, our aim is to inform strategy and drive growth through our digital solutions.
Find out more about how Softplay Bookings can revolutionise your business today, and the incredibly competitive price packages we offer.